1 tag
Could've
dearoldlove: I wish you would've taken a chance. Even if we couldn't have lasted, I think—I know—we would've been great together in what time we had.
1 tag
6 tags
Never Know
They say you'll never know unless you try. Then, I guess we'll never ever know…
1 tag
"After all, love is all about timing. If you don't say the right thing at..."
– Bokura ga Ita *can't get enough of this movie*
3 tags
1 tag
2 tags
5 tags
One More Time, One More Chance
watched The Girl who Leapt Through Time back- to- back with 5 Centimeters Per Second. Arggh what did I do to myself? I need to watch something with a happy ending.
1 tag
"I want to draw something that means something to someone. You know, I want to..."
2 tags
3 tags
1 tag
4 tags
Wedding Vows & Toasts (Tree Hill Style)
Because I love weddings and One Tree Hill.  Nathan and Haley's First Wedding Vows Nathan: Someday, this beach might wash away…the oceans may dry…the sun could dim but on that day, I'll still be loving you. Always and forever. I promise you Haley.  Haley:  I Haley, take you Nathan. To have and to hold, from this day forward. In sickness and in health. For richer or poorer. For better or...
1 tag
1 tag
3 tags
2 tags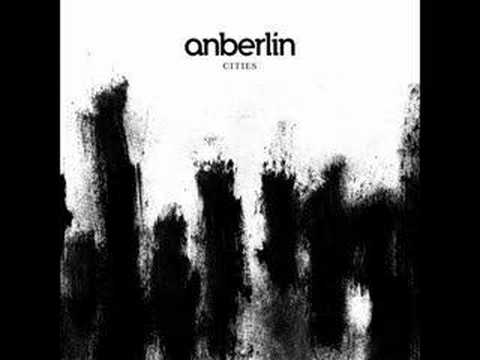 5 tags
The Fault in our Stars
Gus: You realize that trying to keep your distance from me will not lessen my affection for you.
Hazel: I guess?
Gus: All efforts to save me from you will fail.
Hazel: Why? Why would you even like me? Haven't you put yourself through enough of this?
1 tag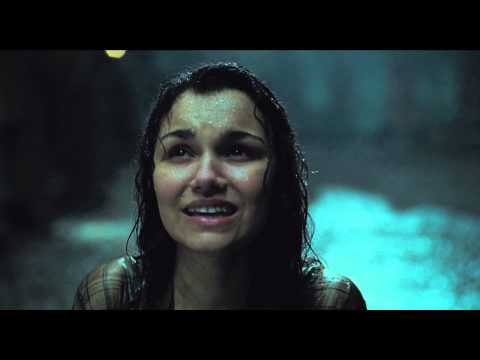 5 tags
Just Friends
Julian: "Hey, Brooke. This isn't going to be easy, us being friends?"
Brooke: "No. But it's better than not being in each other's lives at all."
(One Tree Hill 7.15 Don't You Forget About Me)
1 tag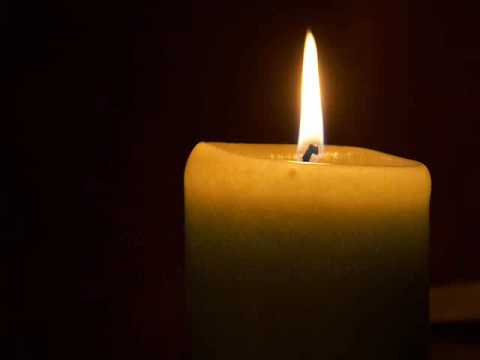 1 tag
1 tag